I love to work from home. Or better still I love online business and enjoy the many perks that comes with it. It's fun to work remotely and still make money. I feel it's the best life and encourages anyone who desires to start an online business not to look back.
You can start an online business by listing out the essential tools that you need and the service that you can offer because this is how you will enjoy working from home and not get depressed by not earning an income.
Working from home is an ideal life and you should aspire to it.
It's true that work from opportunities have grown 103% since 2005 and it continues to grow too. Many more people are quitting their 9-5 jobs and becoming freelancer or just want to earn an income online.
There's no shortage of work from jobs for anyone who want's to carve a niche for himself in the online business.
You also cannot work effectively from home with a smartphone. As it will be difficult for you to scale your online business in the future.
If you're interested in becoming a virtual assistant, I have a blog post on how you can start your virtual assistant business.
But if you would rather blog for a living, I also have a step by step guide to help you start a successful blog for your business.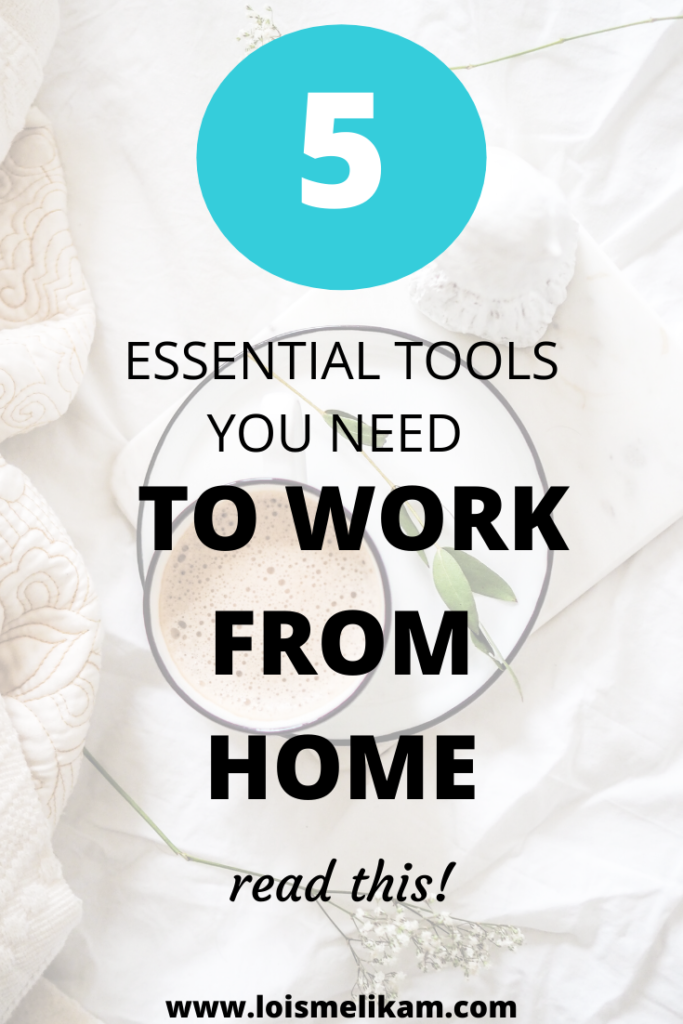 Here are 5 essential tools I use to run a freelance web design business.
Laptop
It's the most obvious I know. But a lot of people always think that they can work from home effectively just with their smartphones.
I use a Hp Core i5.
If you're low on cash, you can purchase a used laptop and as your business grows, you can easily replace to a brand new one.
Project Management System
I can't overemphasize the importance of having a project management system to enable you work effectively from home.
Whether you're a freelancer or a virtual assistant, you need a project mangement system to organize your work and help you work more effectively and be more productive as well. When you start using a project management system, you will be amazed at how your productivity will increase, this is because with each day, you are not spending so much time over thinking what project or blog post you need to work on, because you have a schedule and you simply get to work.
I use Asana, and highly recommend it as well. It's easy to get started and not complicated at all.
Here are a few features of asana that I love:
It Helps You Get Organized
Asana helps you Plan and structure work in a way that's best for you. Set priorities and deadlines. Share details and assign tasks. All in one place.
You Stay On Track
Asana helps you to follow projects and tasks through every stage. You know where work stands and can keep everyone aligned on goals.
You Hit Deadlines
With Asana you can create visual project plans to see how every step maps out over time. Pinpoint risks. Eliminate roadblocks. Even when plans change.
You can try Asana for free or upgrade to their paid plans.
I currently use the free plan and it supports my business at the moment.
Good For Team Work
Asana is also great for team work. It helps you to assign role to each member of the team.
Stick To Your Schedule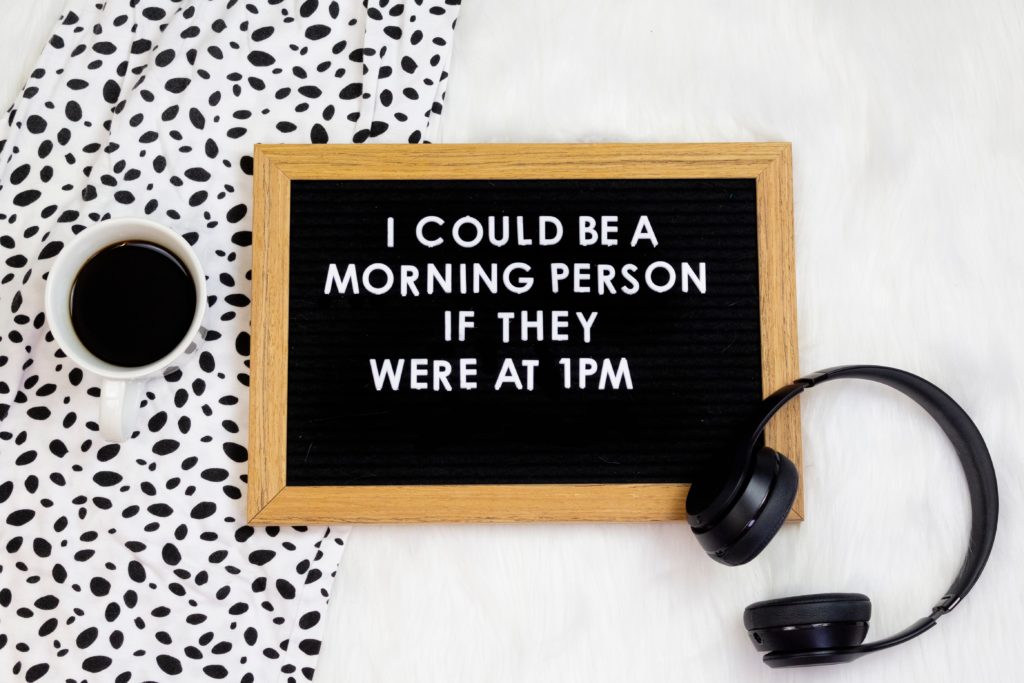 When you work from home, you can have many distractions and this is where you get to discipline yourself to stick to your schedule. Using a project management system is good but you've got to stick to the schedule that you have set with your project management system so that you will be productive.
Keep to your normal work hours and structure as much as possible. Get started at a set time and tackle your work the way you would at the office.
If you're most creative and productive in the morning, focus on getting more work done first before other things like going on social media and checking your email.
A Website
The one thing that helped me land my first client as a web designer is my website.
As soon as I created my website and put it out there on my social media accounts, I landed my first client.
If you just starting out, don't spend so much time customizing and redesigning your website. Just create your website, add the necessary pages, include your hire me page and go live.
If you need a step by step guide on how to create your website, I have a blog post that will help you.
But if you have some money to invest, I will advice that you purchase a premium theme as it will help you safe time, you just install the theme and share your website on facebook. I say facebook because you likely have a large following on facebook and your friends might be interested in working with you.
For premium themes, if you offer services, bluchic has one of the best themes that will showcase your work effortlessly.
The bluchic ChicServer theme is perfect for service-based female business owners and solopreneurs.
These includes:
Virtual Assistant
Copywriters
Social Media Managers
Business Coaches
Freelance Writers
Accountants
Online Marketers
Online Business Mangers
Book keepers
Create A Comfortable Workplace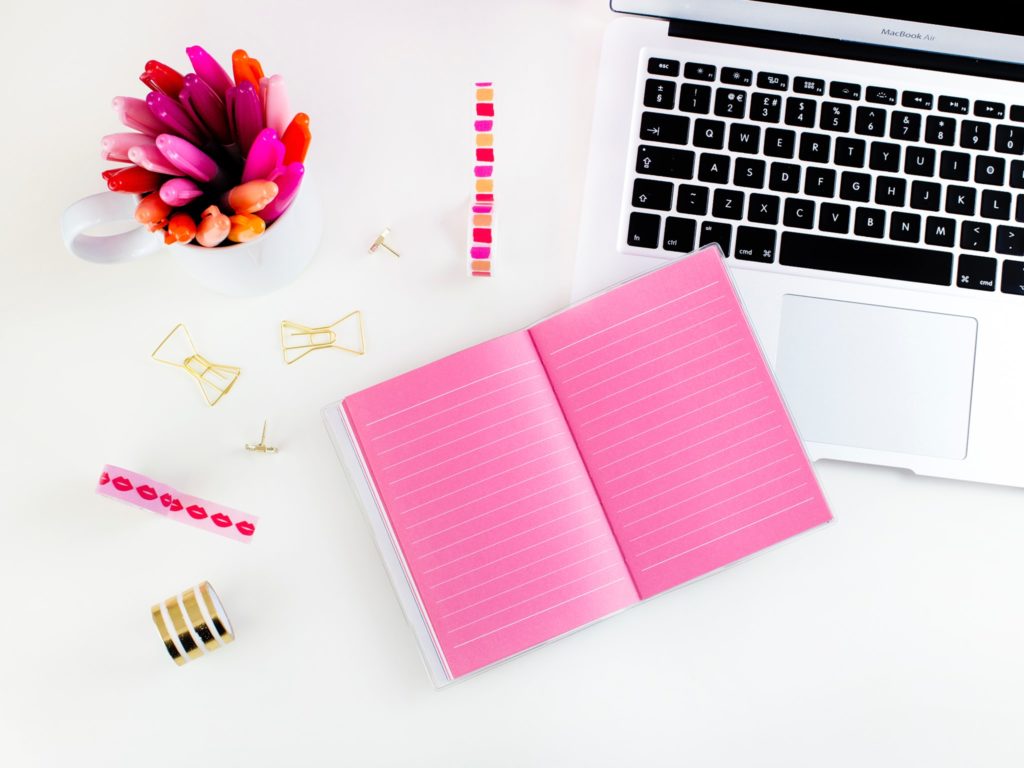 You work from home. But you certainly cannot work anywhere in your home. There are days when you can edit a piece of content from the couch. But if you don't have a separate place dedicated as your work zone, over time it might begin to slow down your productivity.
Having a clear and dedicated work area in your home will fuel your productivity and help you get more work done in a few hours.
On A Final Note
Treat your home business like a job and you would make money from it.
There are not so many things you need to get started – A laptop, project management system, a schedule, website and a work space.
Have you considered working from home? What tools do you think you need to get started?