Do you know that you can make $2000 monthly working as a virtually assistant from the comfort of your home just using your laptop and an internet connection?
I love the many opportunities that comes with being a virtual assistant. The possibility of making $2000 monthly as a virtual assistant from your skill and passion.
Times are changing and so you need to change as well so that you don't become obsolete trying to make money only by working a 9-5 job only.
I earned my first $200 from my website by offering a skill I already have. And seriously I have many more tech skills under my sleeves. But I am particularly concerned about busy moms like me or moms who want's to earn money and contribute to their family income no matter how little.
I want to show you that it's possible to make money online and that you have all that it takes to earn money.
So I will be showing you the real life story of a mom just like you who earns $1000 – $2000 even as a busy mom.
Meet Rachel she works part time as a virtual assistant and averages about $1000 – $2000 each month.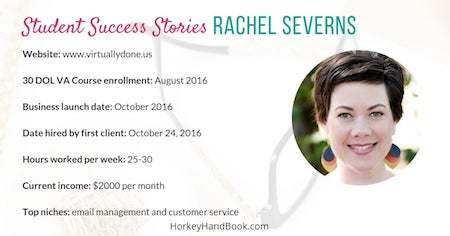 Rachel is a busy mom and her husband works with the military while her children are also in school.
She figured out that getting a traditional job will not work for her restrictive schedule and hours. And so she decided to utilize her skills working as a virtual assistant from home.
She got to find out about how to become a virtual assistant in 30 days or less and she enrolled immediately.
And the most interesting part is that while still working her way through the course, she landed her first client just after two months and a half, and so she focused on scaling her business.
And today Rachel is living her dream life, working as a virtual assistant for only 10 – 15 hours per week specializing in email marketing and customer service.
She has customers in different locations including US, Canada and the United Kingdom.
And even though her husband supports their family working for the military, Rachel is thrilled to be making $2000 monthly as a virtual assistant working part time.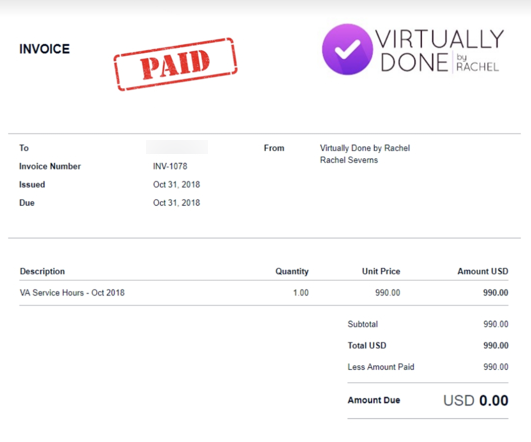 Becoming a virtual assistant does not necessarily require you to invest all your time and energy into launching a new business with easy to follow course like 30 Days or Less To Virtual Assistant Success. You simply need to follow the step by step roadmap provided in the course and you will be on your way to landing your first client like Rachel and of course building your business.
In today's world you can build a great side hustle that fits well into your lifestyle.
And there are many success stories out there especially moms who are living their dream life of raising their kids and also contributing financially to the home.
So why not launch your business using as much or little time you can spare.
If you will like to start a business that takes just about 10 – 15 hours a week to run like Rachel's while still making enough money to support your family, then just head here to make it happen.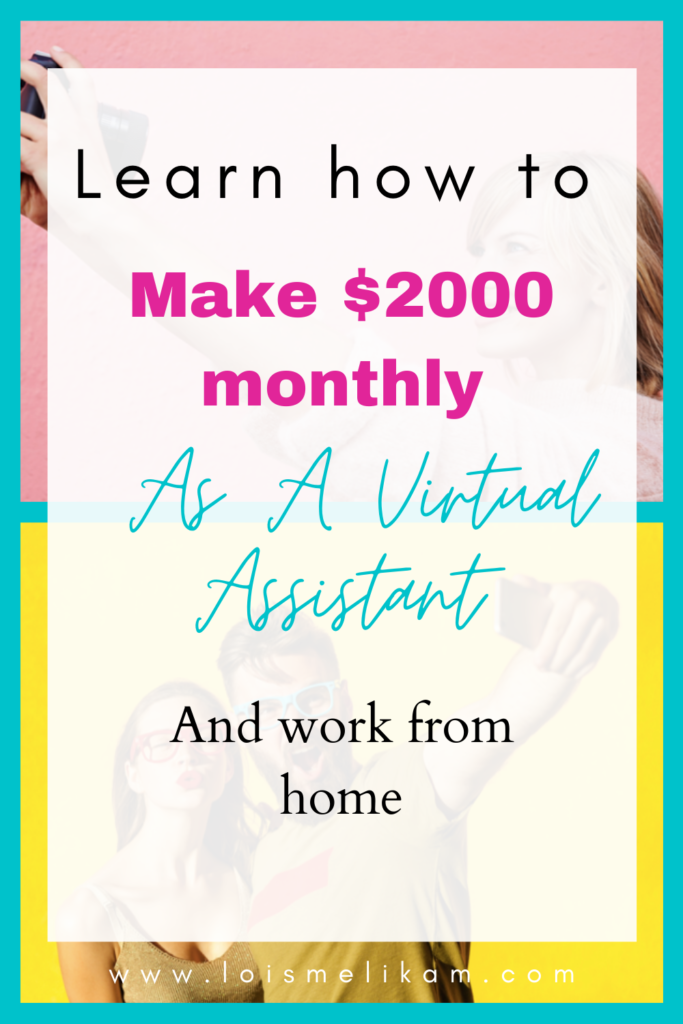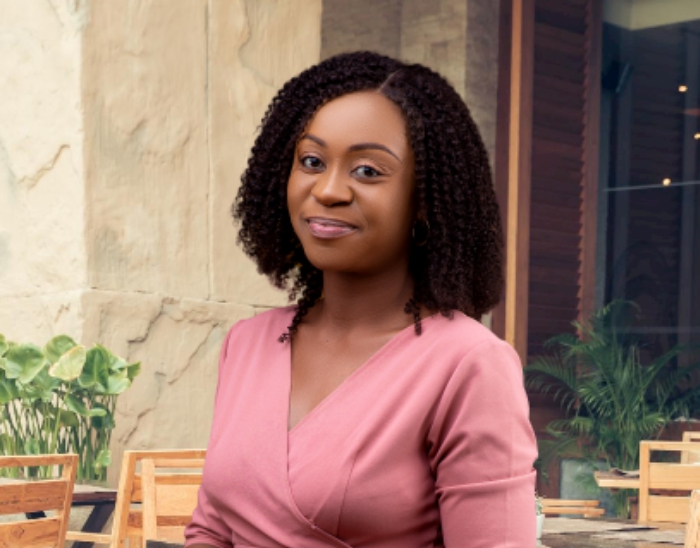 Lois is a creative online entrepreneur, website creator, and a mom. I am on a mission to help creatives like you stop struggling to figure out how to build their own websites, by simplifying the entire process so that they can build their own digital headquarter with ease and make money online.
When I am not creating content, I enjoy cooking and bonding with my cute family.