I help entrepreneurs build their personal brand website so that they can get seen, stand out and make more money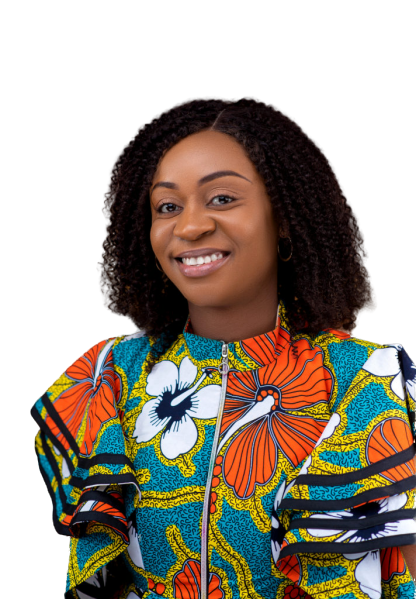 Get Your Free 9 Step Website Roadmap Instantly!
Sign up with your email address to receive a 12 page Website Roadmap
You know you need a website
You're a business owner, coach or freelancer and ready to build a brand, launch a website and earn a living online.
But you're stuck and overwhelmed and needs help to build your website.
You've spent hours and hours researching on how to DIY your website with little to no progress.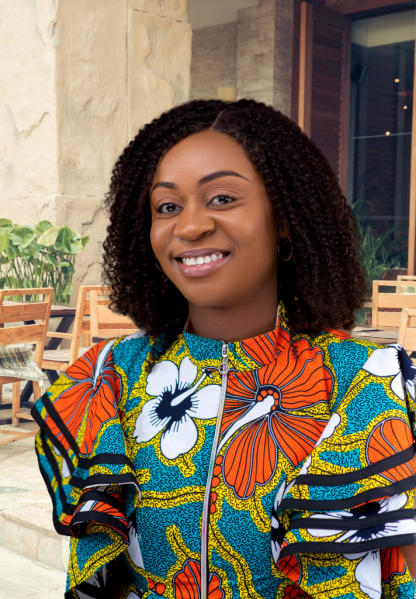 I help creative entrepreneurs like you build their personal brand websites and market yourself online even if you're not techie
You're in the right place if : 
If building your website feels intimidating and you don't know where to start
You think you're not techie and cannot possibly DIY your website
If you have been holding off on building your website because you have been overwhelmed on all that needs to be done
You see everyone flaunting their own website and you keep wondering if you will ever have a digital headquarter for your brand.
A digital comprehensive guide that you'll need when creating your personal brand website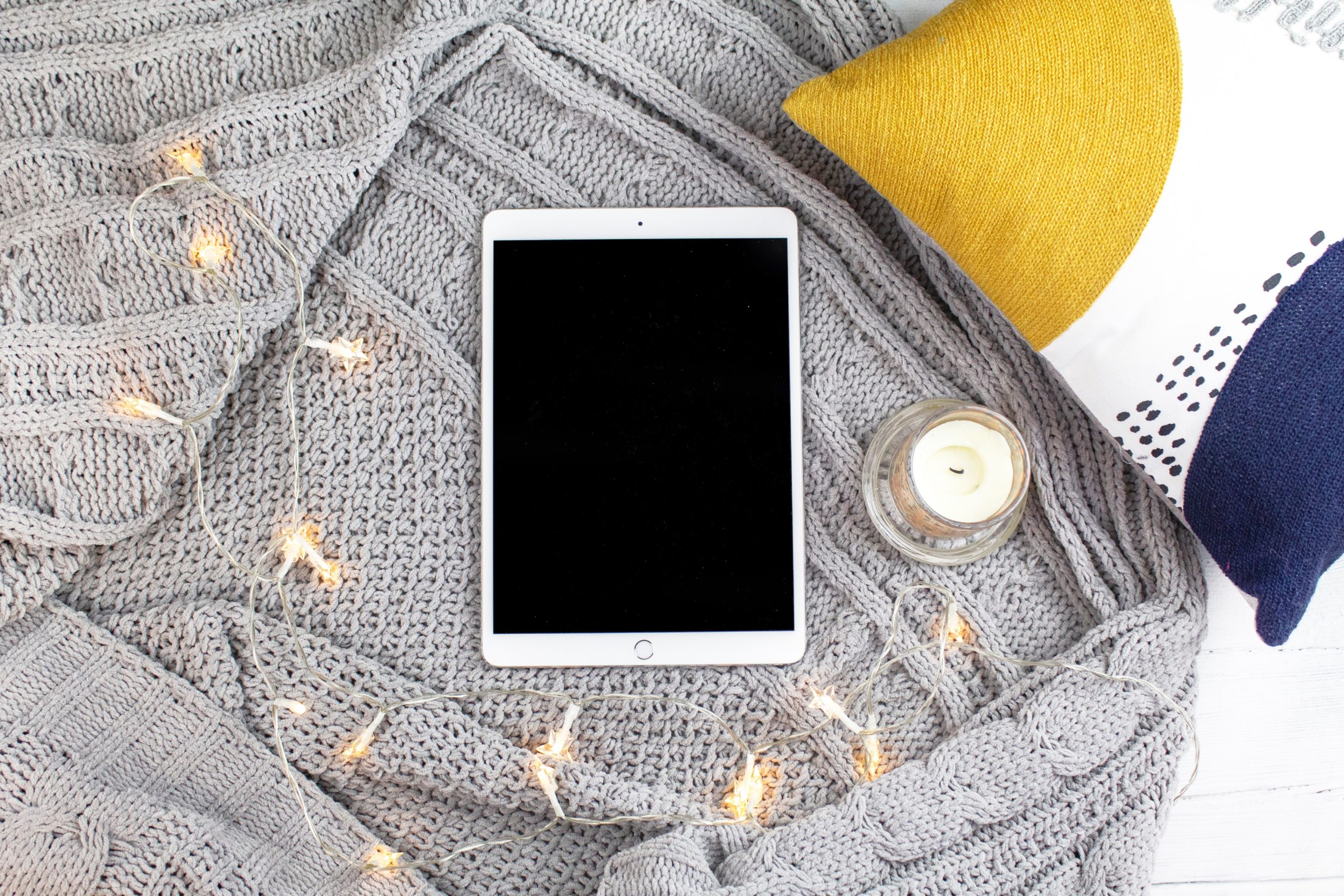 if you have big goals for your business and wants to thrive online, I can help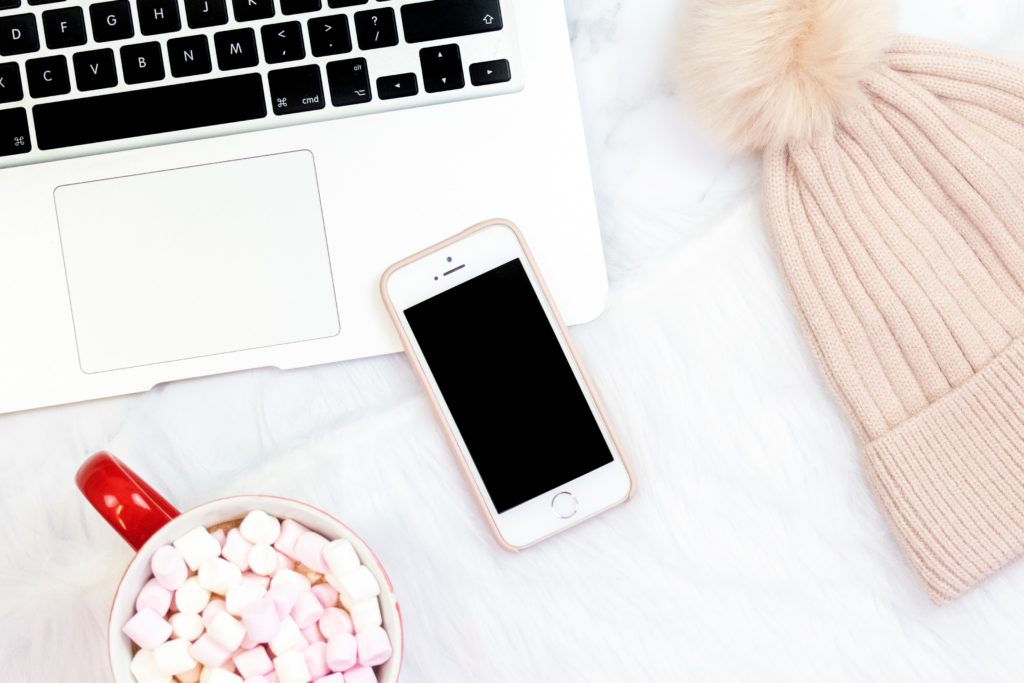 A self paced course to help you DIY your own beautiful and professional wordpress website in 7 days
Get Your Free 9 Step Website Roadmap Instantly!
Sign up with your email address to receive a 12 page Website Roadmap