I know you are seriously searching for ways to make money online at home. If you want to earn money online at home, it's completely possible and you can achieve it.
There are many legitimate ways to earn an income online and you can choose just one, stick to it, become a master at it and start earning money online at home.
You don't need to do several things or multiple jobs at the beginning if you want to make money online.
Today I will show you 10 ways to make money online at home. And you can start your journey to becoming an online entrepreneur because let's face it, you too can become one if you play by the rules.
If you have a goal and focus you can follow the steps outlined below and start making money online.
As long as you have a passion and skill, all you need is to create an online presence, build your audience and start selling your goods. Be it digital products or physical goods there's a market for any category.
If you're ready to get started with making money online from home here's everything you need.
3 Steps To Making Money Online From Home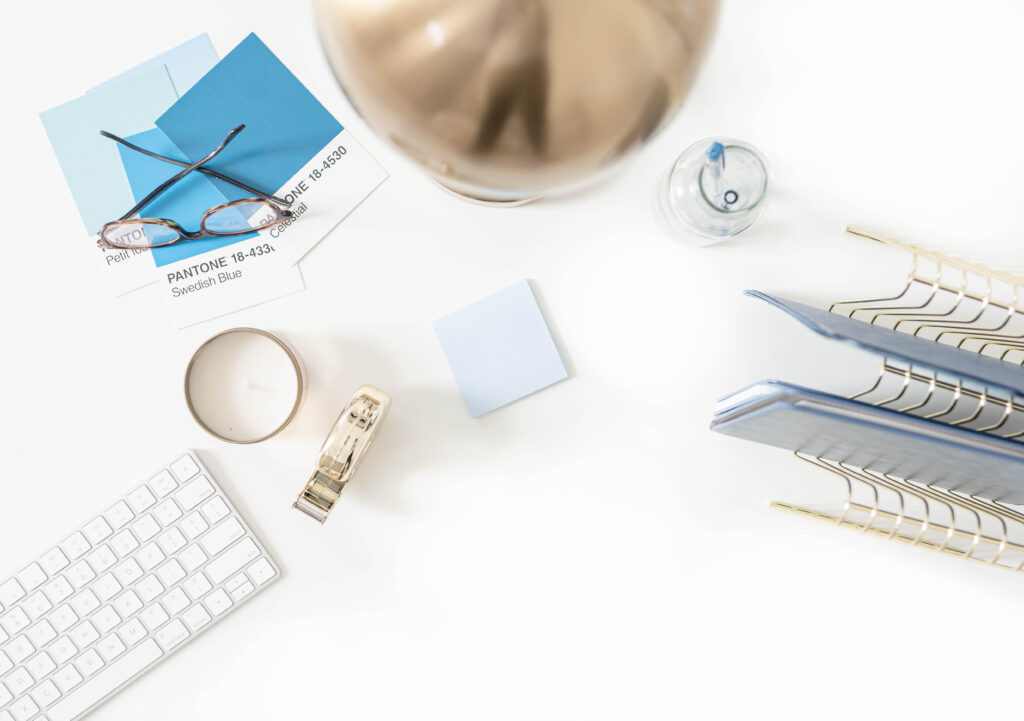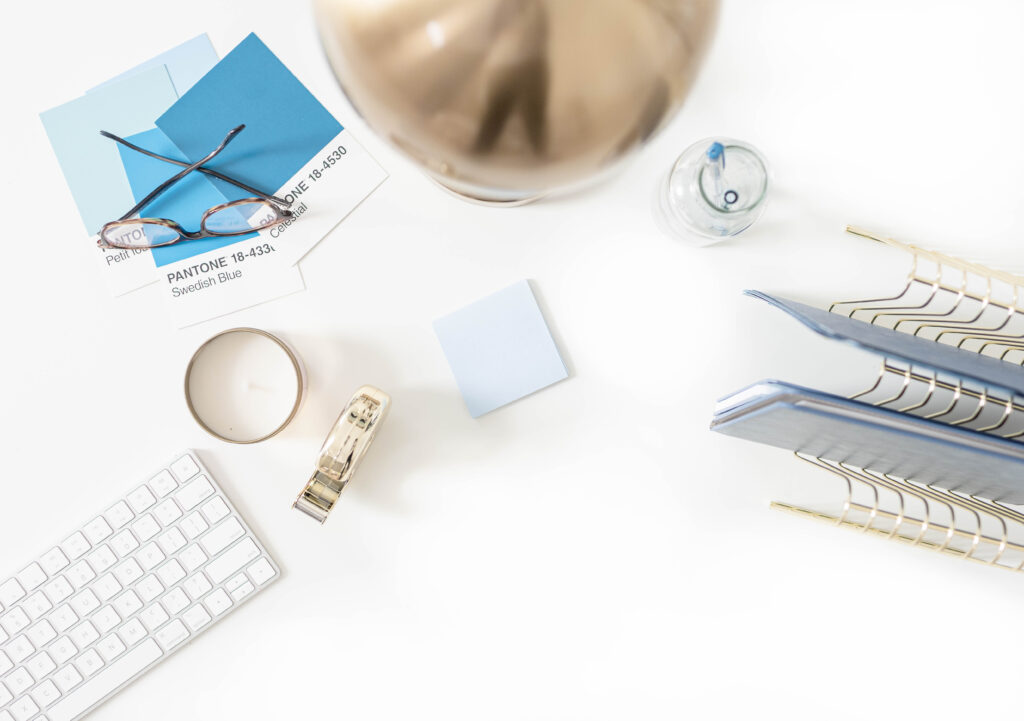 Here's my 3 step process to start making money online from home.
Remember that this is not a get rich quick scheme. It's a process and if you do the right thing you can begin to earn consistent income overtime.
1. Figure Out Your Niche
If you want to make money online, then the very first step you should take is to figure out your niche.
How do you figure out your niche?
Your niche is a combination of your passion and knowledge. You need to choose a niche you are passionate about. Because you need to pour out your heart and soul into creating products and content and if you cannot do that for years, then you might not be able to sustain your audience.
So naturally you will have a strong motivation to stick to your passion because you enjoy doing it.
Now after figuring out your niche, you need to find out if there's a target audience for your niche.
To do that, go to facebook and type in your niche into the search box and see if there are groups where people who are in need of your niche already congregate. Because fam you need to have a group of people who are ready to interact and buy your products or services.
2. Start a blog
So right after figuring out your niche, the next step you need to take is to start a blog.
Today many businesses have added blogging to their business because blogging is one of the easiest ways to reach your ideal audience. Creating content around your niche establishes you as an expert and you become the go to person when people need your products or services.
So simply put, blogging helps you stay in business and gives you an edge above your competitors.
If you have a website, then you should blog consistently as this will make you leverage your audience. When you blog consistently and you use the right keywords for your target audience, your blog post can go viral and that means more people get to know about your business and of course you earn more money.
So blogging opens you up to a lot of wider audience and many monetization options in the long run.
You can even get partnership opportunities when you blog regularly.
I have a tutorial on how to start a blog, if you need help.
3. Build Your Audience
Naturally the easy way to build your audience is to consistently create more helpful content for readers.
If your readers find your content helpful, they will come back for more. Often times I get comments on my blog post of how helpful my content is


But if you want to be a smart business owner, you should start an email list immediately.
Yes you can build your audience by creating and publishing juicy contents but hey there are still some readers who might never come back to your blog again either because they forgot your blog name or they have a thousand and one thing seeking for their attention.
The best way to keep readers coming back to your blog is by starting an email list.
You can start an email list from scratch on convertkit by following the steps in this guide.
So after following my 3 step proven steps to making money online, here are 10 ways to make money online at home.
10 Ways To Make Money Online At Home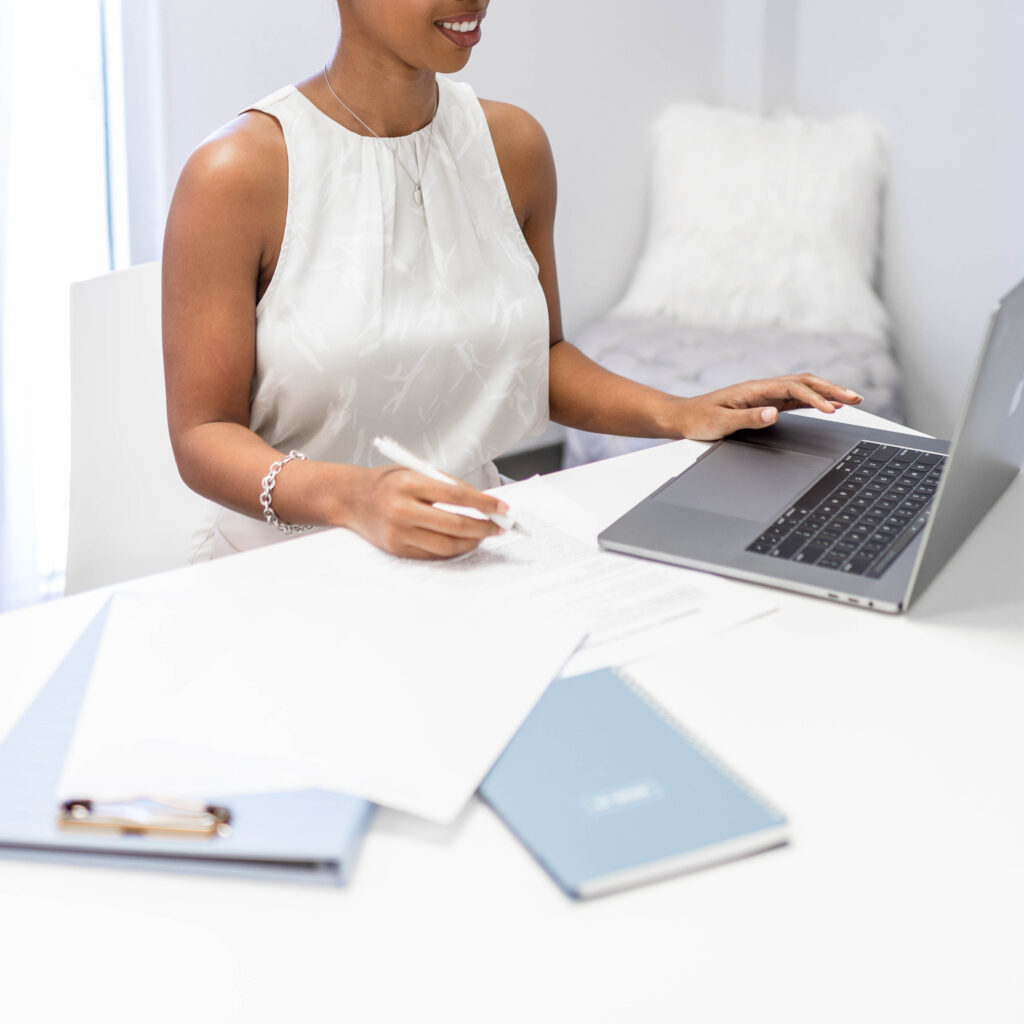 1. Create a blog to make money online at home
Are you surprised that this is the very first ways to make money online at home that I am outlining?
This is because making money from your blog is real and when you start making money from your blog it becomes passive income.
If you want to make money for the long run, then typically you should start a blog.
Blogging is a good way to make extra money from home. If you work consistently on your blog it can become a full time income for you and possibly replace your day job especially if you have a soul depressing kind of job that you're just sticking to in order to make ends meet.
You can make money from you blog through the following ways:
Advertising
Affiliate Marketing
Reviews
Sponsored posts
Sell Ecourses
Sell Ebooks
You can create your own blog following the steps in this tutorial.
You can start your own blog for as low as $2.95 per month and you get a free domain name if you sign up through my tutorial.
2. Become A Freelance Writer To Make Money Online At Home
Freelance writing is one of the best ways you can make money online at home today.
If you enjoy writing, then freelance writing might be your best online jobs to start and earn money online.
As a freelance writer one of the basic things you need to succeed and land your dream clients, is having your own blog. You should start by creating your own blog and publishing blog post on it. Your blog becomes your portfolio and clients will hire you with ease, because your blog is an evidence that you can get the job done effectively.
So if you start your blog, you can monetize it as a freelance writer by offering paid services and so this adds more income streams to your blog.
I also love freelance writing jobs because it's an easier way to earn money online at home.
Want to earn a living online? Here's how you can start making money online from home writing in your spare time in just 30 days or less.
3. Become A Virtual Assistant and Earn Money Online At Home
Becoming a virtual assistant is one of the 10 ways to make money online at home.
As a virtual assistant you help other business owners to run their business smoothly by offering your own service and you get paid.
I love the many opportunities that being a virtual assistant offers. And you know what, I am a virtual assistant myself and I earned my first $200 online by offering my own service.
As a virtual assistant, you can monetize any good skill that you already have. And you can learn a good skill that is in high demand and get paid for your service.
Related articles:
4. Website Design and Development
If you know how to design websites and you have designed one yourself, you can sell your services online as a web designer.
As a web designer, you need to understand what happens at the backend of a website and have an eye for designs.
Web design is also one of the most lucrative skill you can learn today. Because the services are in high demand.
5. Coaching
Do you know that you can make money online as a coach? As a coach, there's a whole range of services that you can offer.
Basically if you have knowledge and skill you can share with someone, you can become a coach.
For example if you have a huge following on Instagram or Pinterest, you can become an Instagram Coach or a Pinterest Coach.
Or let's say you have a good business background, you can become a business coach and teach others how to start and scale a business.
There's really no limit to what services you can offer as a coach. Once you are knowledgeable in that field.
6. Graphic Designer
Do you see all the beautiful graphics on many social media platforms? When you come to pinterest for instance, you will see alot of eye catching pins. They were probably made by someone and the person was paid.
If you enjoy creating graphics and often use any of the popular graphic design tools like: canva, power point, Adobe to mention but a few, you can start creating graphics for other businesses who don't have all the time to do that and need's a graphic design service.
You can also create and sell custom design graphics for bloggers and small businesses on websites such as creativemarket. You simply need to create an account, set up your shop and you start selling your graphics.
Powered by Creative Market
When you set up your shop on creative market, where most bloggers and small business owners go to when they are searching for good graphics, you are simply positioning your service in front of your target audience and that means you will make sales if your designs are good.
7. Blog/Social Media Management
Many bloggers and businesses are often in need of social media management because they probably have more than one blog.
And this means they need someone to handle content schedules, editors, scheduling and formatting blog posts.
And often times the work can be overwhelming and so they hire other people to handle it.
If you want to offer your service as a blog/social media manager, you need to have an experience using wordpress (publish blog posts and source for images). You also need to know how to use other popular social media profiles like Twitter, Instagram, Pinterest and Facebook.
8. Editor or Proofreading
Do you have an eye for wrong grammar? Like you can easily spot a grammar mistake in other people's articles.
Then you can make money by proofreading other people's writing.
And the beauty of this particular skill, is that you don't need any special skill and you can even offer freelance writing alongside as well.
Of course like many online jobs, you will need a website to set up your business and attract your dream clients.
If you don't have a website, I got you covered, you can create a website for your business, following the steps in this guide.
9. Sell Food Products
There are several options today if you want to make money online.
Selling food products is obviously one of it. I have seen alot of people earn money online from home simply by selling food from their kitchen.
This however implies that you should comply with the rules as regards your country.
You can sell home cooked meals. And if sourcing for food produce is your forte, then you can also source and sell food produce.
10. Decor and Interiors
I love love everything decor and interiors.
Yes I might not be monetizing this skill yet and that is why I am sharing with you so that if you love decor and interiors then you should set up an online business selling beautiful decor items and pieces.
The decor and interiors industry is booming and will continue because hey who does not like a good furnished space?
So you can carve your niche in the decor world and start making money from home.
My Final Thoughts
So obviously there are many opportunities for anyone to earn money online from home. The possibilities are endless and you can monetize your passion and skill.
So let me know what is your passion and how do you plan on making money from it?
Let me know in the comment section below.