How to successfully monetize your website.
For obvious reasons, I know you built your website so that you can make money from it. So in this blog post, I will show you how to successfully monetize your website.
If you're already offering services on your website, either as a
Freelancer or
that's fantastic, but there are other ways you can successfully monetize your website so that you will continue to earn passive income.
So here are the three things I'd recommend that you do right way that will help you monetize your website with ease.
Create A Resource Page on your website
People are constantly looking for tools and resources all the time. Your website should have a resource page where you can list all relevant resources for your visitors. This will save them hours of research. Also remember to update your resource page as you add more tools to your online business.
Here's an example of mine which includes affiliate links to all the tools that I use and love.
Blog with Purpose
Every blog post you write should be done with a purpose. Your blog post should lead people to your products and services. So before you write any blog posts, iron out what you want to achieve from the blog posts and of course the take away for your audience as well.
Join An Ad network
If you blog consistently, then you should consider joining an ad network to monetize your website. Popular ad networks includes:
Mediavine, Adthrive and Google Adsense have some requirement.
But if you're just starting out, you can easily sign up with media.net and begin monetizing your website from day one. You can join media.net here.
If you still sitting on the fence about building your website and you don't want to spend hours trying to piece together 10 different blog posts just to build your website. My Ebook is exactly what you need. I know how overwhelming and frustrating building a website from scratch can be, so I created this Ebook as a handy tool for you so you ditch the excuse and build your website because if you're serious about earning an income online, then having a website is a must and you don't need to stress about it with my Ebook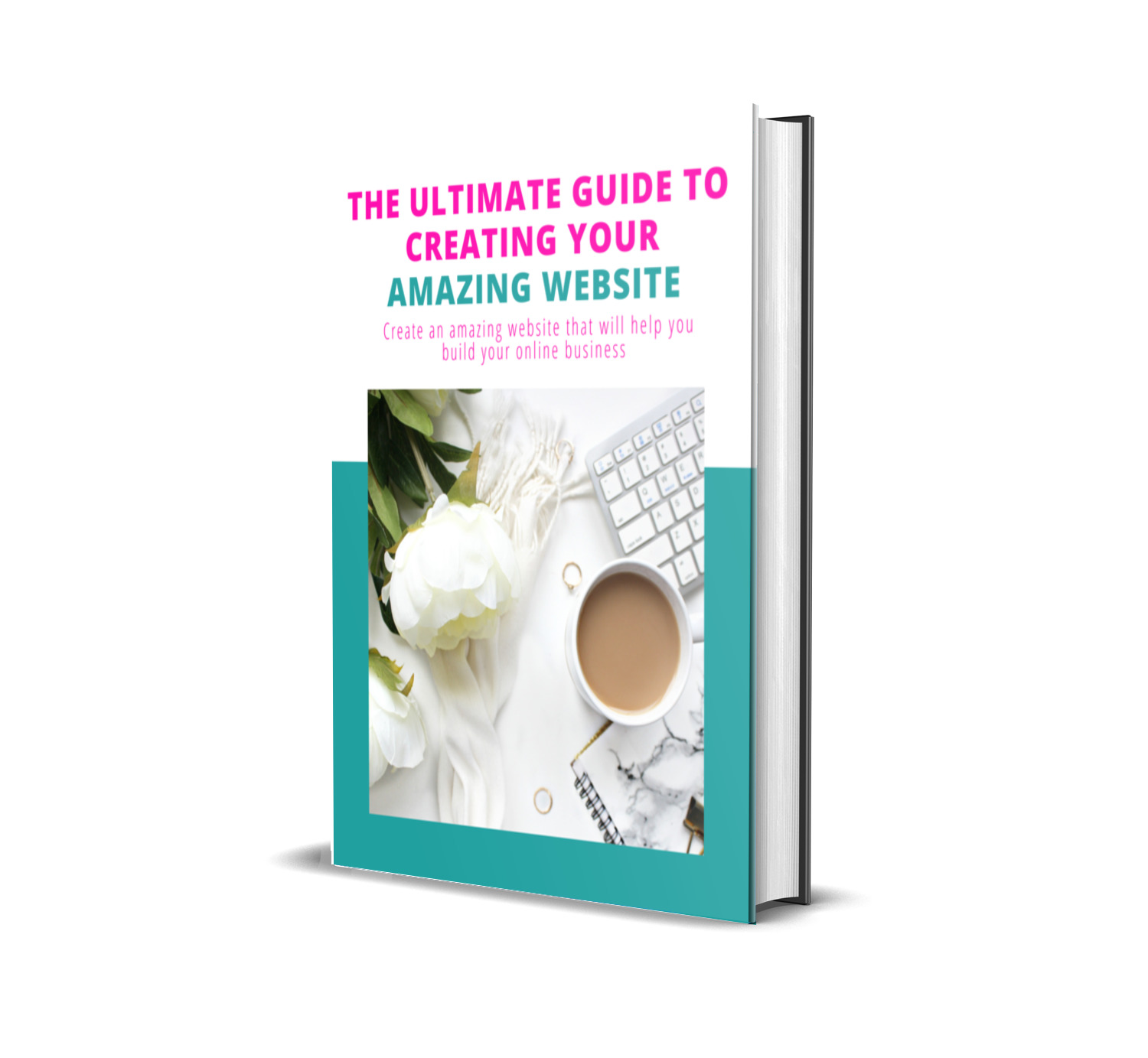 So grab my Ebook today and build your amazing website so you can build your online business too…