Learn how to add your business to Google Maps, so that you can manage the appearance of your business in Google Maps and search.
It is also very simple and one of priority so that your business can be found on Google Maps and search.
With Google My Business, you will be able to manage how your business is shown on Google Maps and search. You will add useful information for your customers such as:
Business Name
Location
Hours of Operation
Customer Reviews
Photos
And much more (as Google constantly adds more features)
How to add your business to Google Maps
To add your business to Google Maps, you will need to create a Google Account. You should use an email associated with your business for this as you can use this account for other Google services like Analytics and Google Adwords.
With a Google My Business Account, you get more than a business listing. Your free Business Profile lets you easily connect with customers across Google Search and Maps.
You can create a Google Account for your business following the steps in this guide if you have not already done that.
To add your business to Google Maps, go to google.com/business and get started. Watch this video and follow with all the steps.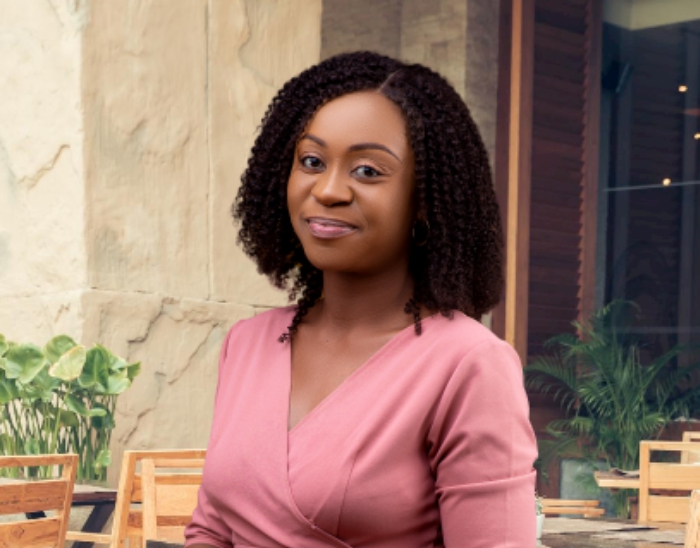 Lois is a creative online entrepreneur, website creator, and a mom. I am on a mission to help creatives like you stop struggling to figure out how to build their own websites, by simplifying the entire process so that they can build their own digital headquarter with ease and make money online.
When I am not creating content, I enjoy cooking and bonding with my cute family.