Yes, you can make a free website with Google My Business and I thinks it's pretty cool as well.
You can create a simple and free website in about 10 minutes. And you can create and edit either from your phone or computer.
With your Google Website, you can add and edit the following:
Contact Information
Location
Images
About
Posts
Color and font options.
But before you can create your free website with Google My Business, you need to make you have already signed up for Google My Business. If you have not already done so or don't know how to do it, read how to add your business to Google Maps.
Watch the video below and create a free website for your business with Google My Business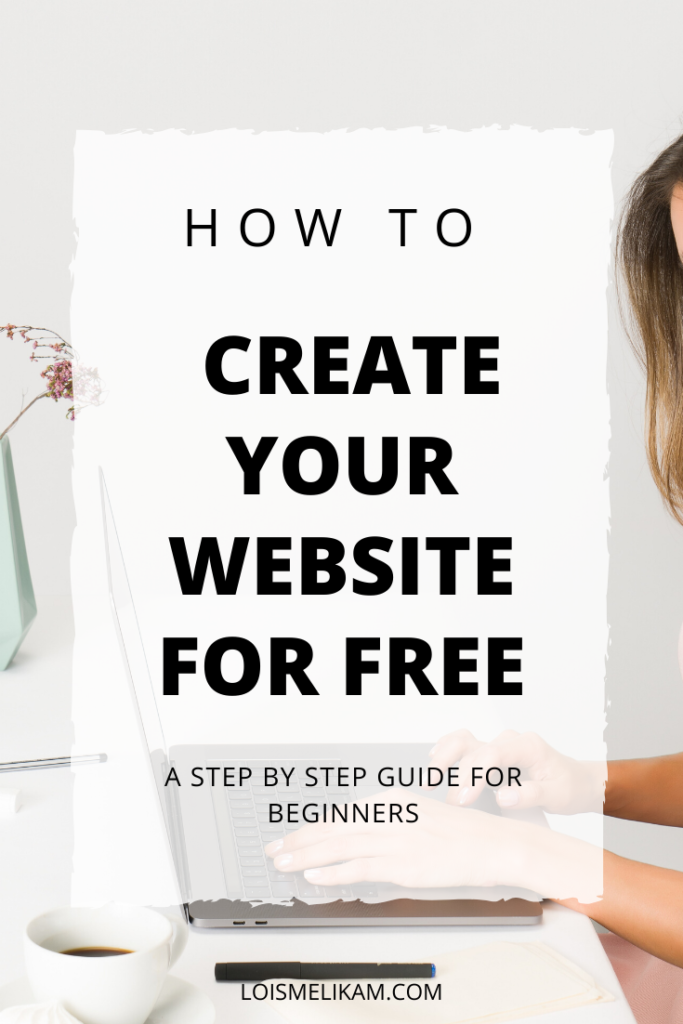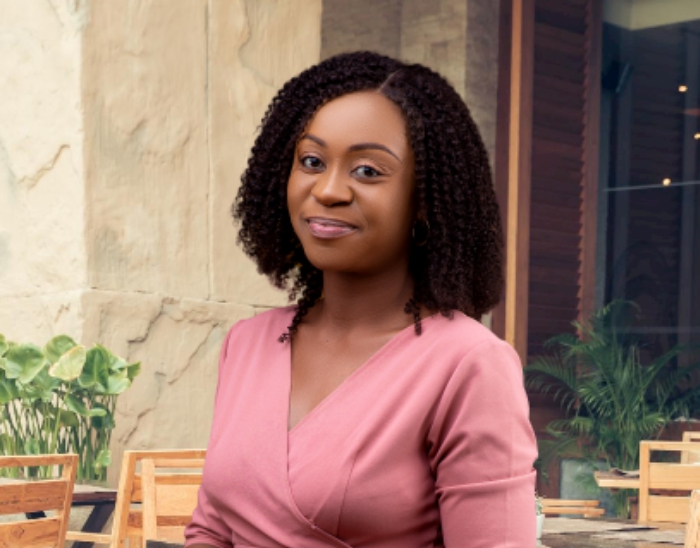 Lois is a creative online entrepreneur, website creator, and a mom. I am on a mission to help creatives like you stop struggling to figure out how to build their own websites, by simplifying the entire process so that they can build their own digital headquarter with ease and make money online.
When I am not creating content, I enjoy cooking and bonding with my cute family.