Blog Set Up Service In 7 Days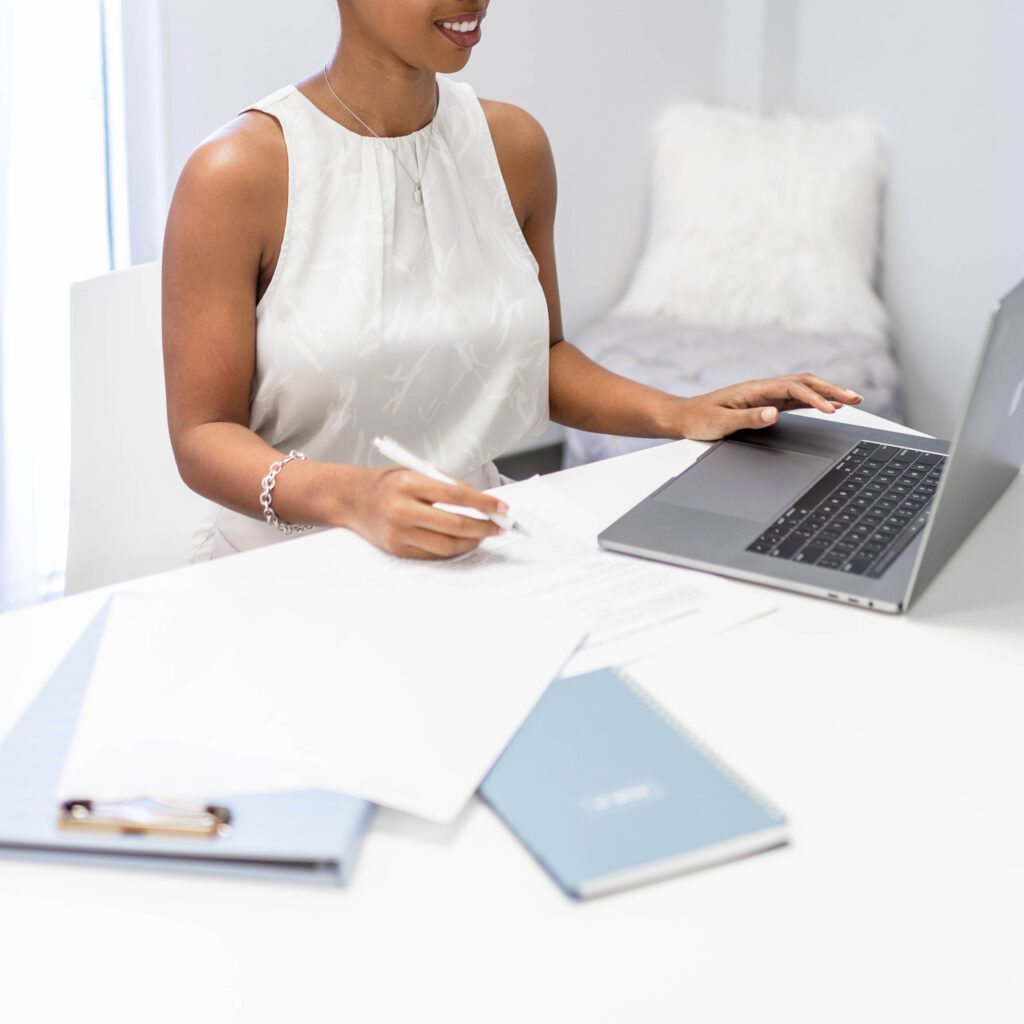 If you have been on my blog, you know that I love to talk alot about how to make money online at home. And often times people ask me what's the best way to earn money online at home, without thinking twice, I tell them, to start a blog. Because from my experience and many successful online entrepreneurs, blogging is one of the surest ways to make money online from home.
You can easily make money blogging through the following ways:
1. Advertisement
2. Offer services
3. Sell your own products
These are just a few ways to make money from your blog, you can monetize your blog in many ways.
So here's where I come in… If you have been struggling to create your blog and the technical aspect of building your blog has been the barrier between you launching your blog and making money online, then I am here to help you remove the big elephant in the room and this is because I want to help you get started making money online.
I don't want you to continue to in this circle, I want to see you succeed, infact my mission is to help you build your blog so that you can begin to make money online at home as well. 
This is the quickest and easiest way to start your blog. You can spend 1000 plus hours or you could save time and money and get it done for you by me.
Build your blog service will give you a fully functional blog and all need to do is to start writing blog posts and posting them on your blog.
Build Your Blog Is For You if....
If you have constantly being putting off the idea of starting your blog because you cannot setup your blog all by yourself. You're constantly stuck and frustrated with the tech part of building your blog, then build your blog is for you.
If you want to want to turn your skill into an online business but you have been stuck with the whole process of setting up your blog, then build your blog is for you. 
So Here's The Full Detail Of What You'll Get From Build Your Blog
A Web Host For 1 year
A domain name for 1 year
WordPress installed 
WordPress theme installed and configured
Create 4 Pages For Your Blog – Home, Blog, Contact, About
Set up Google Analytics
You'll get a fully functional WordPress blog(ready to start blogging)
Your blog will be mobile friendly so that people can easily access it via mobile devices
Optimise your blog for SEO so that you can rank better in search engines
Add all the plugins that you need for your blog to be successful