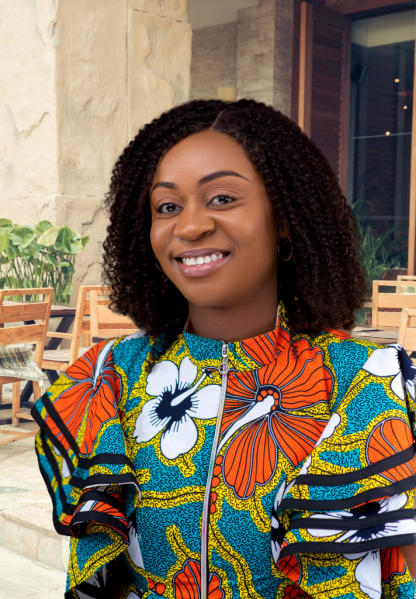 I'm a creative at heart and I love my business
A big warm welcome, I'm really happy you're here, getting to know me, as we could be working together very soon.
My name is Lois,
I teach creatives like you how to build the right website from day one, speed up your success and simplify the whole "tech" thing while we're at it too.
I'm all about keeping it simple. The tools I recommend are the ones I use to run my online business and I know you'll love them! 
Now my mission is to help you stop trying to figure out things on your own. I share easy to follow tutorials and actionable tips to help you build your own website from scratch.
I DESIGN AND DEVELOP DIGITAL EXPERIENCES
If you have big goals for you business and want to thrive online I can help. I know you have a lot on your plate and need a simple process, a timeline and someone to take care of everything. And this is where I come in, let me handle your digital needs.