Order a 50 page PDF Ebook that will guide you through the process of creating your amazing website that will work for your online business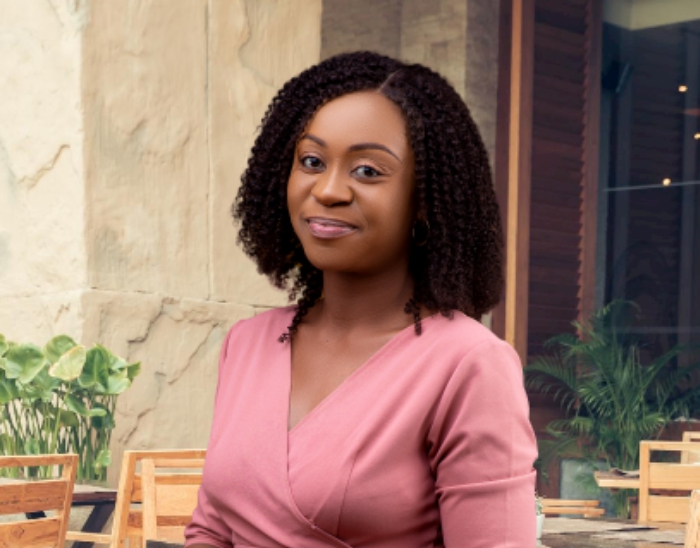 Lois is a creative online entrepreneur, website creator, and a mom. I am on a mission to help creatives like you stop struggling to figure out how to build their own websites, by simplifying the entire process so that they can build their own digital headquarter with ease and make money online.
When I am not creating content, I enjoy cooking and bonding with my cute family.