the ultimate guide to creating your amazing website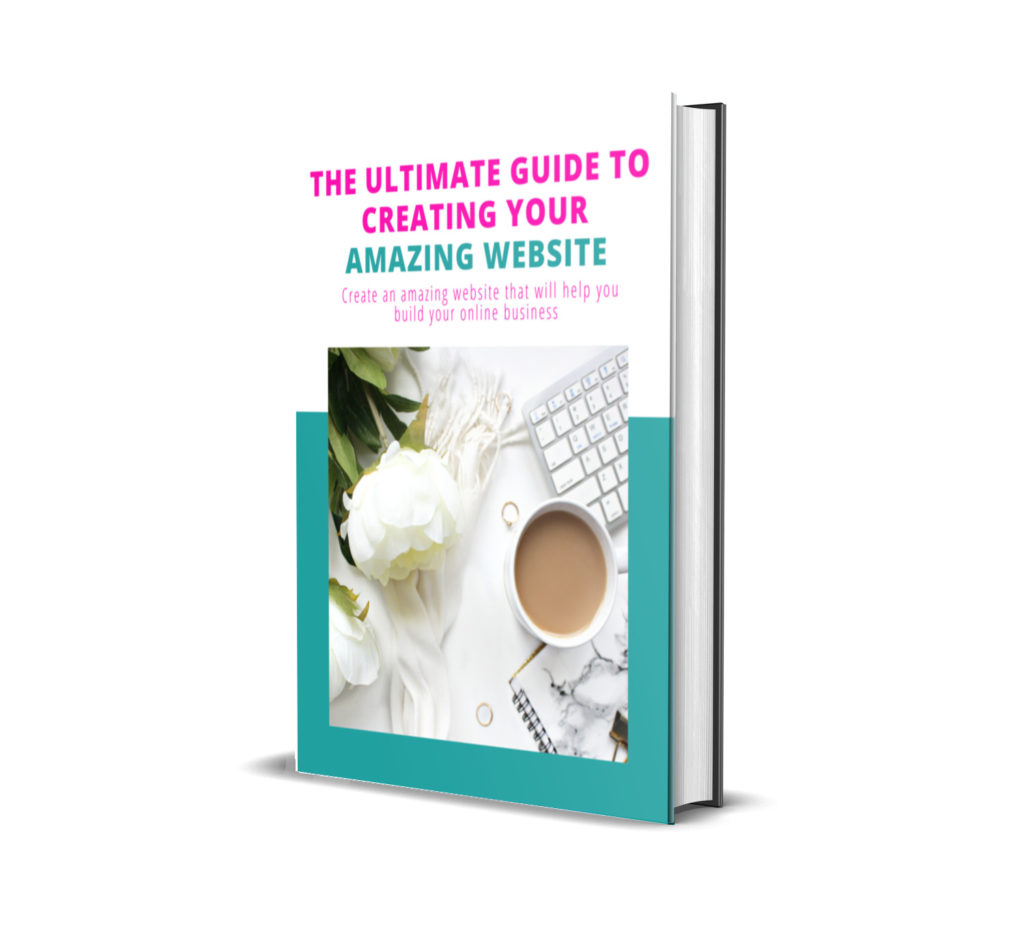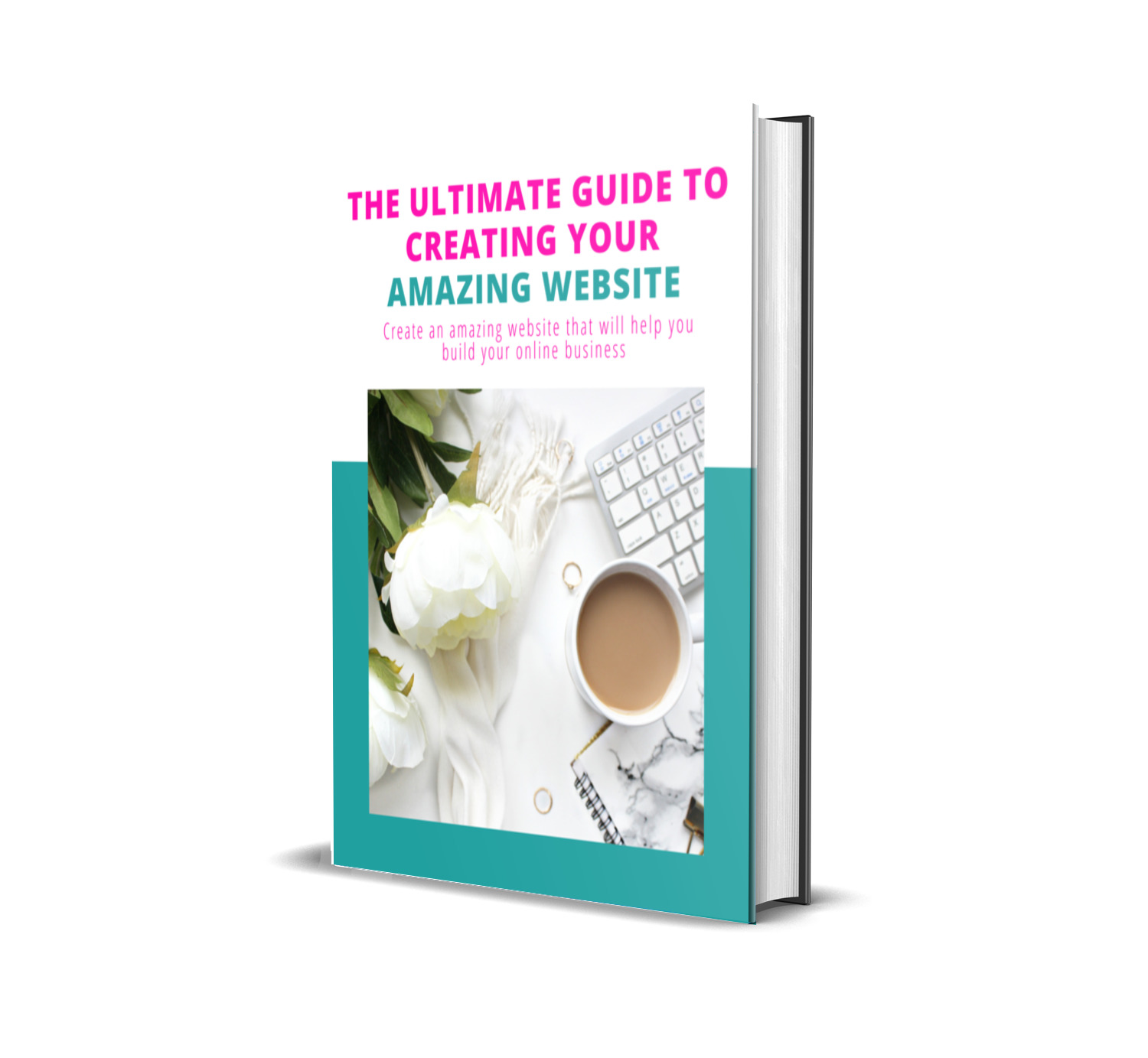 This Ebook is everything that you'll need when creating a website that will work for your online business
Have you been holding off and struggling with building your website?
You know you need a website for your business and you also see every serious business owner flaunting their own websites and you always wonder if your brand will ever have it's own digital headquarter that you can all home…
Not to worry, building a website that will increase your sales revenue requires following a simple process.
And if you have no idea where to start, you're definitely going to feel it's a whole lot complicated.
But there's no need to throw in the towel yet, I've got you covered with the ultimate guide to creating your amazing website with ease!
This ebook is everything that you'll need by your side when building a website that is visually appealing and will target your ideal audience to meet the goals you have set for your business.
This is a 50 page Ebook that guides you through the entire process of building a successful website that will work for your online business.
How to lay the foundation for a successful website that brings in money
Step by step guide with visuals to make the entire process easier even if you're not techie
How to correctly set up your website with easy to follow content divided into sections with clear steps you can take to build your website
How to choose the right theme that will work for your website
Best tips for designing your website
Grab this Ebook if building your website feels overwhelming and you have no idea where to start.